Am I the Only Male Student Here?! – Feature Length Japanese VR Porn / / Aug 03, 2021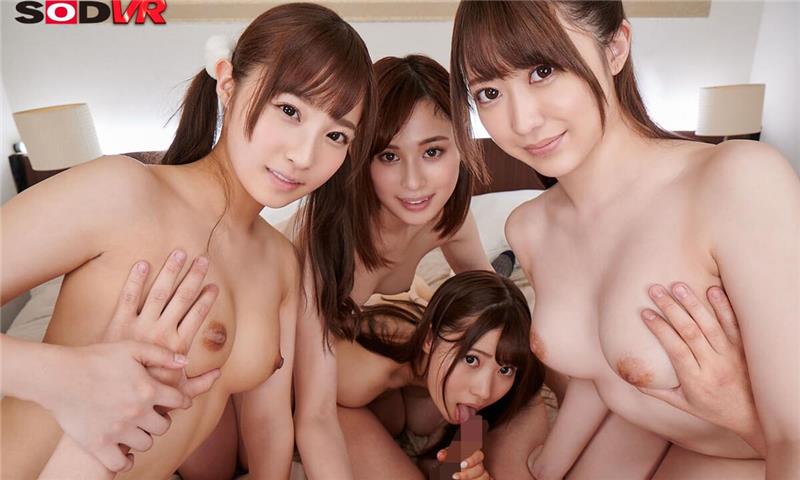 Cast:
Studio: SodCreate
This isn't just the schoolgirl orgy of your wildest fantasies: it's also a full length, 2.5 hour virtual reality porn video that's going to fully immerse you in your schoolgirl dreams with some of the hottest girls that Japan has to offer. Your girlfriend is feeling frisky but gets interrupted by a couple of horny, so what's a man to do besides FUCK ALL OF THEM? With the hottest reverse orgy, harem sex that you could possibly have, we'll be impressed if you can make it all the way through this extra-long VR porn video without blowing your load more than once!
VR Porn Video "Am I the Only Male Student Here?! – Feature Length Japanese VR Porn" from SodCreate studio.
Unfortunately, the name of the actress was not indicated. If you know the name of the actress, please write this in the comment below the video.
Download File – Am I the Only Male Student Here?! – Feature Length Japanese VR Porn
More video from VR MIX