Can Spencer Get Your Attention? / Spencer Bradley / Feb 21, 2021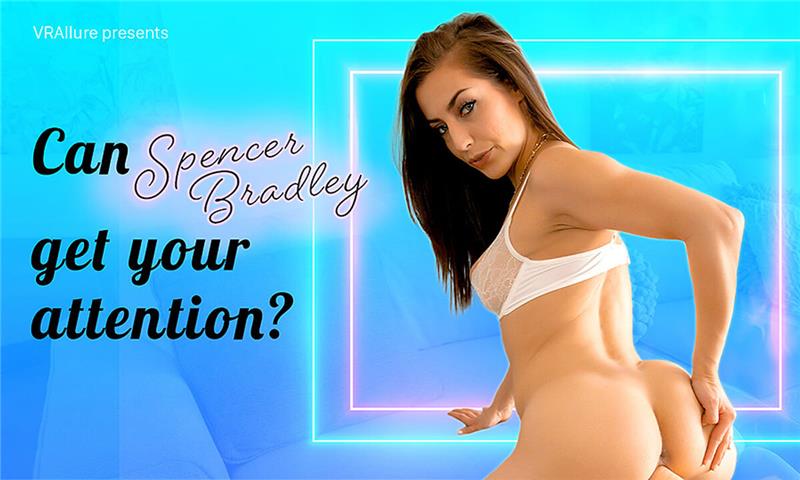 Cast: Spencer Bradley
Studio: VRAllure
She's been waiting all morning for you to open your eyes… do you even remember anything from yesterday? You had a few too many, but you had a great time. And whatever happened, it led to you starting you day with busty Spencer Bradley laying on your chest and running her fingers up and down your body. Using a Tommy Torso as your stand in, you'll get that little bit of extra immersion when you don't need to imagine another guy in your place as you get your day started off on the right foot (or the right tit…) with a busty beauty that just can't get enough of you and your rock-hard cock!
VR Porn Video "Can Spencer Get Your Attention?" from VRAllure studio featuring Spencer Bradley.
Download File – Can Spencer Get Your Attention?
More video from VR MIX