Can You Keep Up With Me? / Skylar Snow / Nov 11, 2020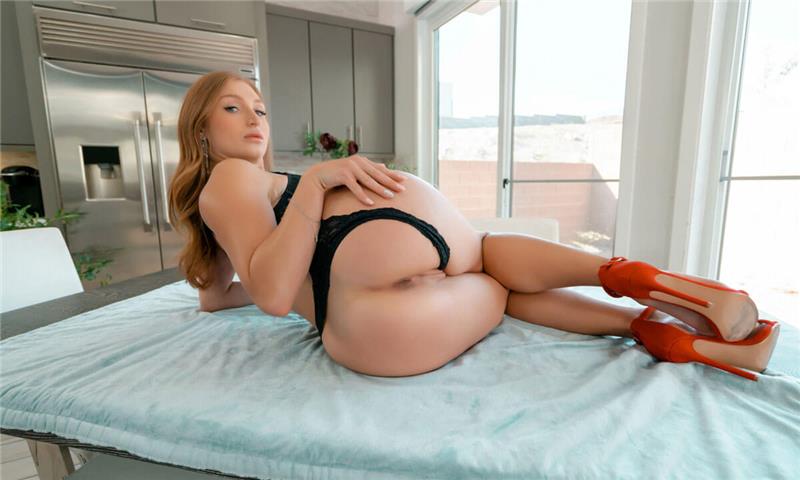 Cast: Skylar Snow
Studio: VRAllure
When your virtual girlfriend is as desperately horny as Skylar Snow, it's fair to wonder if you can truly satisfy her. Well, lucky for you you most certainly can, so grab your virtual reality headset and join her on the bed for some HARDCORE POV action in this sexy VR porn video from VRAllure.
VR Porn Video "Can You Keep Up With Me?" from VRAllure studio featuring Skylar Snow.
Download File – Can You Keep Up With Me?
More video from VR MIX
Gimme Some Threesome – POV / Nicole Love / Jul 22, 2019

Nonoka Kawai – Trading Girlfriend for Criminal Leniency Part 1 / Nonoka Kawai / Feb 16, 2019

Mikuru Arioka – J-Cup BOIN Tit Play / Mikuru Shiiba / Feb 25, 2021

Yuri Shinomiya – Today was Awesome… / Yuri Shinomiya / Apr 02, 2021

Big Tits Latina, Ep. 2 / Cristina Miller / Aug 02, 2019

2 Lesbian Schoolgirls / Mia Navarro, Julia De Lucia / Jan 11, 2020

Rin Hayaumi – Busty Tits and Ererct Nipples in a Sweaty See-Through Tank Top in the Heat of Summer 2 / Rin Hayami / Mar 21, 2021

Sacred Sexuality Massage: Open Your Chakras / Divinatrix / Jan 26, 2021