Czech VR 381 Enough Reading! / Sweet Angelina / Nov 18, 2020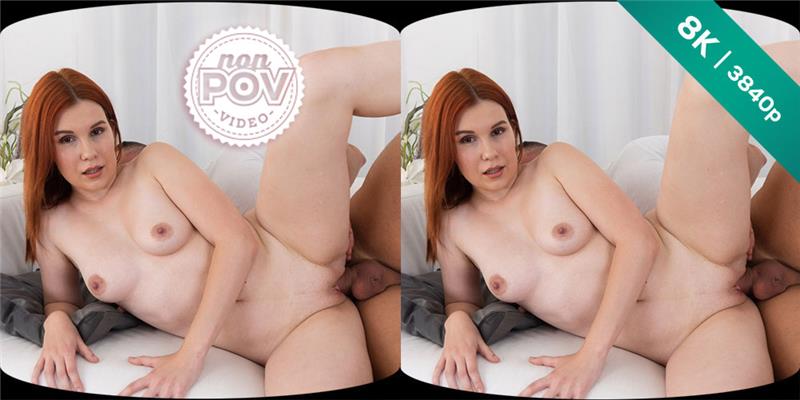 Cast: Sweet Angelina
Studio: CzechVR
Reading is not on the menu for Sweet Angelina today, because her boyfriend wants to fuck and he wants it bad. This gorgeous redhead's only option is to accept having her magazine thrown away and spread those milky thighs wide for his cock. This time you'll only be along for the ride, but what a ride it is! You will see things better than ever before in our crispy clear, native 8K resolution!
VR Porn Video "Czech VR 381 Enough Reading!" from CzechVR studio featuring Sweet Angelina.
Download File – Czech VR 381 Enough Reading!