Elevator Groping VR / / Jun 11, 2021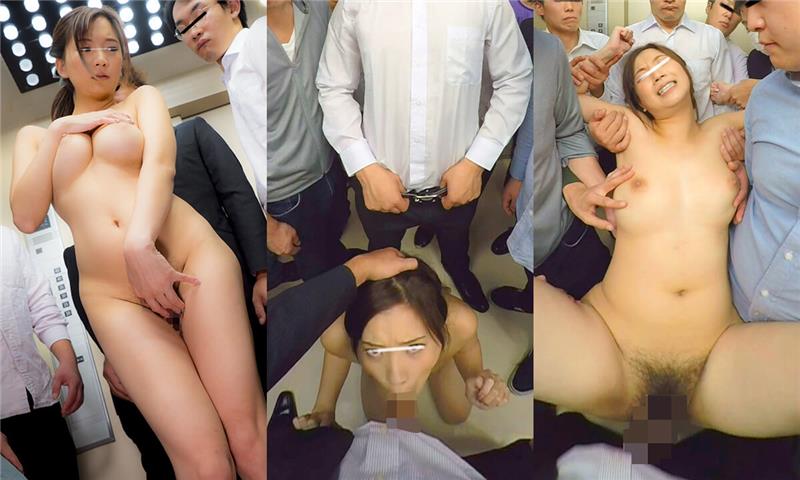 Cast:
Studio: NATURALHIGH
A young and sexy OL on her way to work took a wrong turn and ended up in your elevator… and little does she know that her worst nightmares are about to come true at YOUR hands. That body is just too good to be true, and definitely too good to keep your naughty hands off of, so she's all yours for the taking with the help of the other horny guys in your elevator. Explore the dark sides of your sexual desires in a safe space with virtual reality letting probe your secret desires (and this hot OL!).
VR Porn Video "Elevator Groping VR" from NATURALHIGH studio.
Unfortunately, the name of the actress was not indicated. If you know the name of the actress, please write this in the comment below the video.
Download File – Elevator Groping VR
More video from VR MIX