I Deserve Everything You Give Me! / Cali Caliente / Feb 28, 2021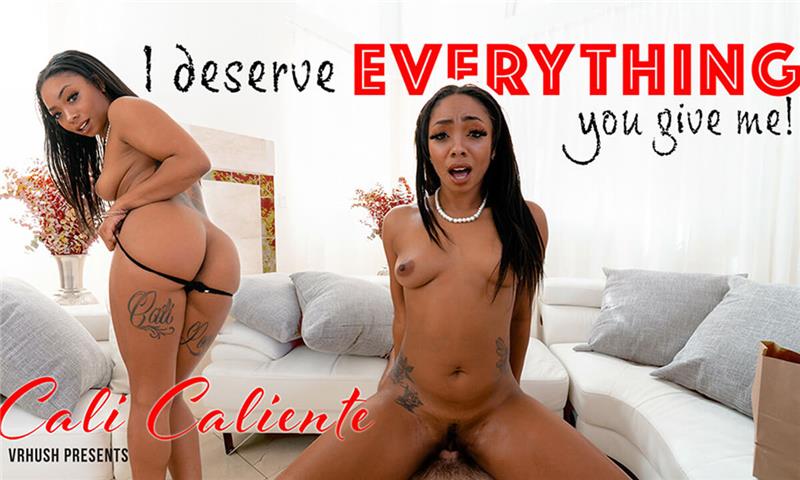 Cast: Cali Caliente
Studio: VRHush
The ultimate sugar baby arrangement with a little extra humiliation kink to go along with it. Cali Caliente is an expert at two things: Spending all of your hard-earned money, and sucking cock. Well, she's spent your cash, and that leaves her just one thing left to do today! This badass mocha bitch will insult, demean, and humiliate you while she takes up every last inch of your rock hard dick, knowing that you get off on how's she's treating you, and knowing that you're paying the rent on her sexy body with all the nice things you let her buy.
VR Porn Video "I Deserve Everything You Give Me!" from VRHush studio featuring Cali Caliente.
Download File – I Deserve Everything You Give Me!
More video from VRHush