I Found a Beautiful Girl Running Away From Home… / / Jan 11, 2022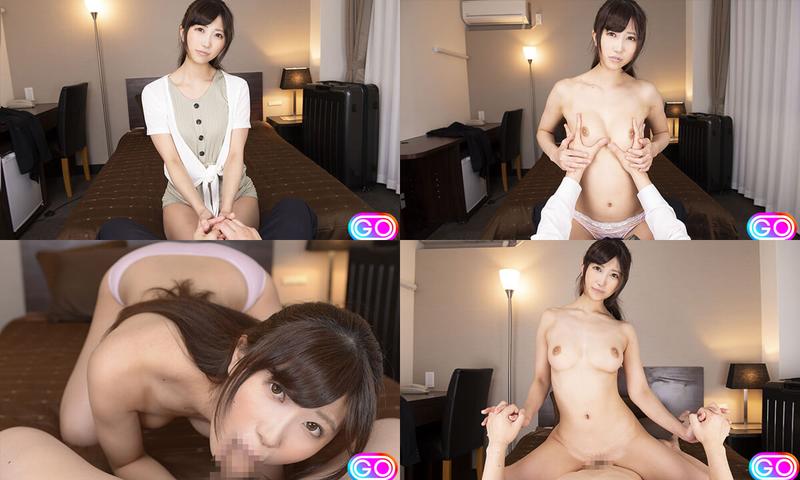 Cast:
Studio: V1VR
Please, mister… all she needs is a place to stay. Is that too much to ask? You've got a soft spot (or should we say a "hard" spot…) for a hot babe like this, and soon she goes from crashing at your place to helping you keep your bed warm and she pays the rent with her hot body. This sexy little runaway is down to fulfill all your hottest desires as you FUCK her in HD VR with V1VR with the free and easy to use SLR app, saving you tons of hard drive space as we bring these ultra high quality videos right to you without any need for lengthy downloads!
VR Porn Video "I Found a Beautiful Girl Running Away From Home…" from V1VR studio.
Unfortunately, the name of the actress was not indicated. If you know the name of the actress, please write this in the comment below the video.
Download File – I Found a Beautiful Girl Running Away From Home…
More video from VR MIX
Charlotte Hard Candies / Charlotte Sartre / Jun 05, 2021

Innocent Lina / Lina Roselina / Jan 06,

Vaping Aesthetic Beauty Margarita Pleasuring Herself Self Love / / Oct 30, 2021

Hannah Grace Creampie GANGBANG Part 4 of 4 / Hannah Grace / Feb 09, 2021

Mihina Nagai – Secret Taboo Sex at Home Part 2 / Mihina Nagai / Aug 18, 2019

Skinny Brunette Quick Fuck With Face Full Of Cum / Zoe Foxxy / Dec 25, 2021

A 3 Hour, 15 Title Compilation Part 1 / / Feb 01, 2019

Sora Kamikawa – Using Up the Shoplifter "Please, Just Pull it Out!" / Sora Kamikawa / Jul 15, 2021