Idol Audition VR: Digging for Rookies – Japanese Teens One on One and MFF Threesome Hardcore POV VR / / Sep 01, 2021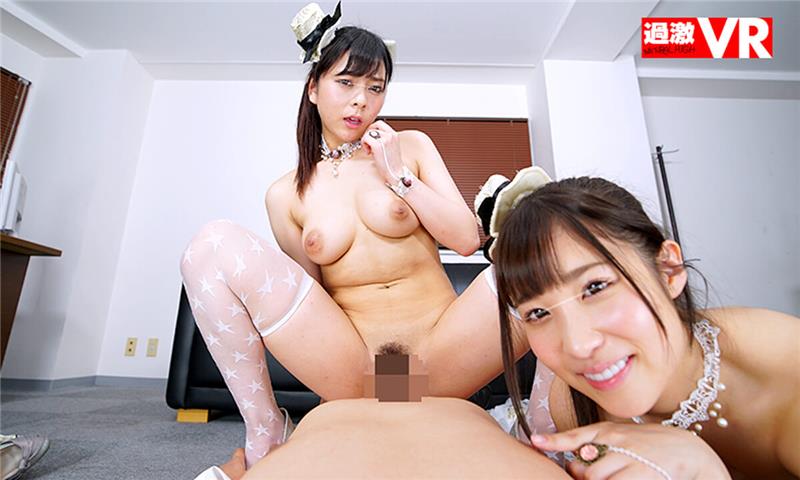 Cast:
Studio: NATURALHIGH
We always knew that being a casting director had its perks, but we never knew that it could be THIS much fun! You're looking together the latest hot idol group, and you need some of the sexiest and most talented babes that Japan has to offer. They're all lined up and ready to show you what they can do, but you're digging deeper. You need to see what other "talents" they have – both on their own and paired up with another sexy & horny babe, turning this casting call into a wild MFF threesome with some of the sexiest JAV idols around.
VR Porn Video "Idol Audition VR: Digging for Rookies – Japanese Teens One on One and MFF Threesome Hardcore POV VR" from NATURALHIGH studio.
Unfortunately, the name of the actress was not indicated. If you know the name of the actress, please write this in the comment below the video.
Download File – Idol Audition VR: Digging for Rookies – Japanese Teens One on One and MFF Threesome Hardcore POV VR
More video from VR MIX