Milf Amy, Face Sitting Fun / / Jul 25, 2021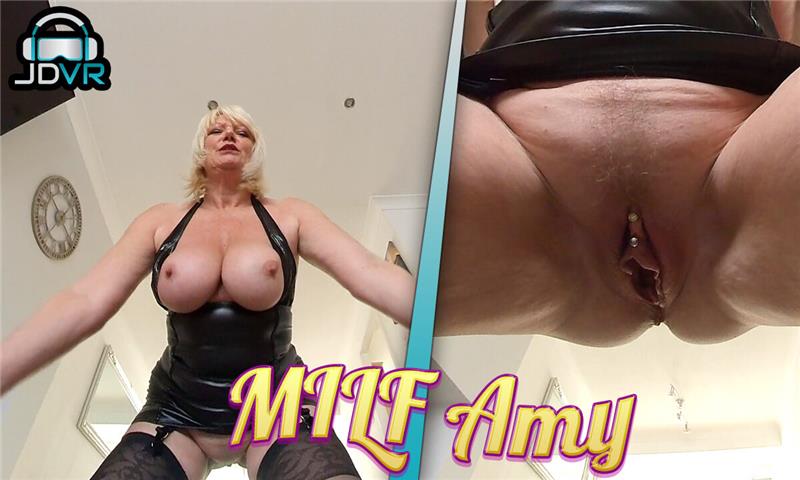 Cast:
Studio: JimmyDraws
Just how many kinks do you think studio JimmyDraws can get into one VR porn scenes? In this hot scene, we've got an mature amateur, MILF Amy, with huge tits, straddling your face as she makes you shove your tongue right into her dripping wet pussy! Your face sitting cravings are even better when you can lay back in VR and experience the immersion of licking this lovely, mature pussy on a big tit babe – so grab your VR headset and come give her satisfaction right now!
VR Porn Video "Milf Amy, Face Sitting Fun" from JimmyDraws studio.
Unfortunately, the name of the actress was not indicated. If you know the name of the actress, please write this in the comment below the video.
Download File – Milf Amy, Face Sitting Fun
More video from VR MIX