Naked & Afraid Groping VR 2 / / Jun 29, 2021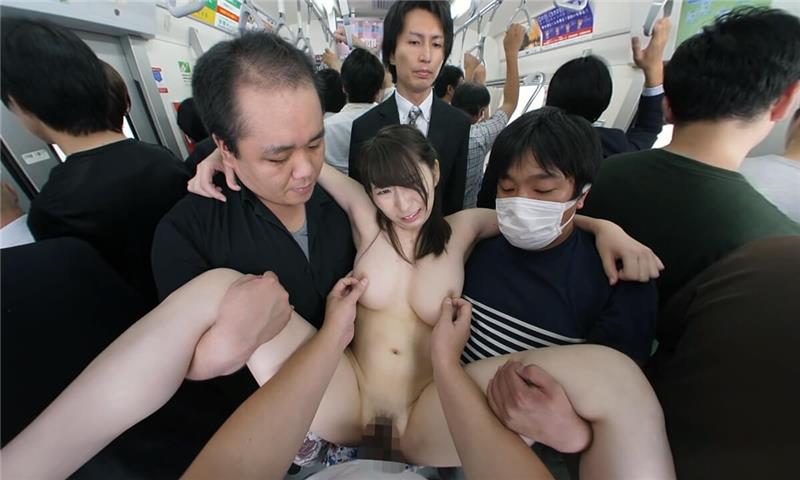 Cast:
Studio: NATURALHIGH
Being in the middle of a group of men can be a dangerous place for a sexy Japanese babe like this, and these guys are gonna' remind her of that when she gets groped and FUCKED right on the train. Take part in a dark and erotic fantasy as you and a group of guys have your way with an anonymous, busty Japanese babe on your daily commute on the train and leave her dripping wet, naked, afraid, and full of cum before you go to work in an immersive JAV VR porn video from one of the newest JAV studios to come to SexLikeReal – NATURAL HIGH.
VR Porn Video "Naked & Afraid Groping VR 2" from NATURALHIGH studio.
Unfortunately, the name of the actress was not indicated. If you know the name of the actress, please write this in the comment below the video.
Download File – Naked & Afraid Groping VR 2
More video from VR MIX