Natural High VR: 310 Minute White Girl Special Part 1 – Gaijin Girls JAV VR / / Sep 25, 2021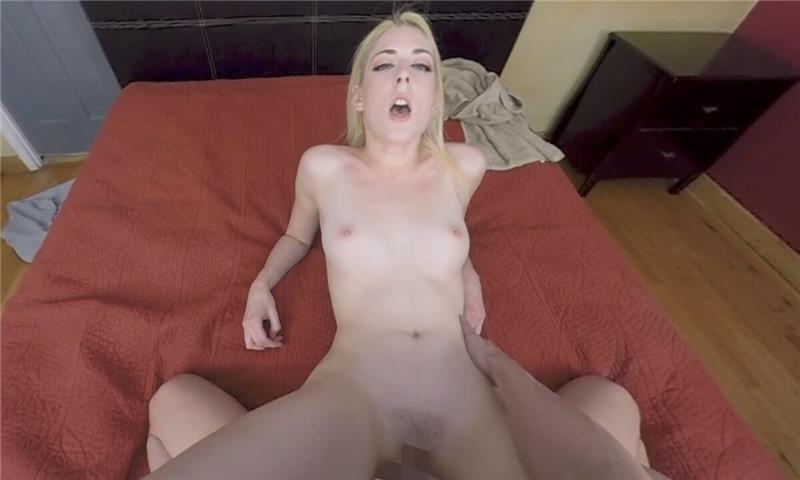 Cast:
Studio: NATURALHIGH
It's no secret that a white girl walking the streets of Japan is going to turn some heads, but deep inside every Japanese guy is an intense desire to fuck a blonde babe senseless – and now studio NATURAL HIGH wants to give them the chance and wants YOU to experience it, too! Enjoy this hot compilation featuring 310 minutes of some of the wildest gaijin JAV VR porn around as they bring you creampies, facials, and more with some familiar faces in virtual reality on your Oculus Quest 2, HP Reverb, Pimax 8k, Valve Index, HTC Vive/Vive Pro, or one of many other compatible VR headsets with the SLR app today!
VR Porn Video "Natural High VR: 310 Minute White Girl Special Part 1 – Gaijin Girls JAV VR" from NATURALHIGH studio.
Unfortunately, the name of the actress was not indicated. If you know the name of the actress, please write this in the comment below the video.
Download File – Natural High VR: 310 Minute White Girl Special Part 1 – Gaijin Girls JAV VR
More video from VR MIX