Perfect & Promiscuous / Mica / Jan 04,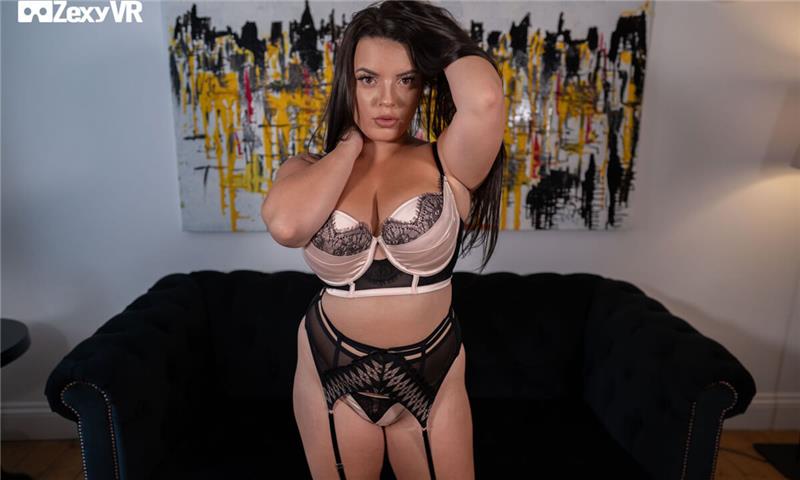 Cast: Mica
Studio: ZexyVR
Mica has the sort of body that you just don't see all the time. You've gotta' trust us on this one, we work in the world of VR porn and even we think that Mica's hot & busty body is one of a kind! Lucky for us, she's not leaving anything to the imagination when we get the chance to don our favorite VR headset and jump into the world of virtual reality where her big tits are on full display in this hot & sexy virtual reality striptease from VR studio ZexyVR.
VR Porn Video "Perfect & Promiscuous" from ZexyVR studio featuring Mica.
Download File – Perfect & Promiscuous
More video from ZexyVR