Play Before Work / Kay G / Jan 05,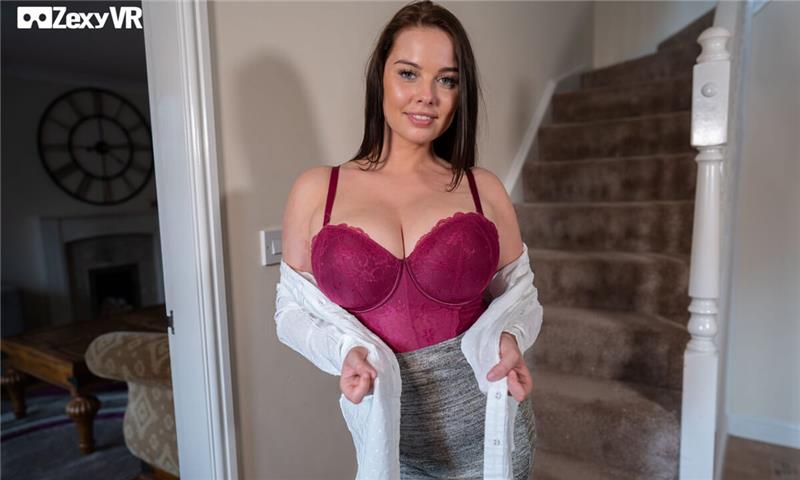 Cast: Kay G
Studio: ZexyVR
All work and no play makes Kay G a dull MILF, but this hot bit tit babe knows how to squeeze in a little playtime before heading off to the office! Wait at the bottom of the stairs for this busty goddess to make her way down, slipping her clothes off and giving you a look at those mouth-watering breasts that are sure to satisfy every time you get your eyes on them. You can stream MILF Kay G with the free and easy to use SLR app, or you can download any of our hot VR porn videos to watch later with the VR video player of your choice (we recommend DeoVR for best results).
VR Porn Video "Play Before Work" from ZexyVR studio featuring Kay G.
Download File – Play Before Work
More video from ZexyVR