Reunion VR – Japanese Harem POV VR / / Sep 21, 2021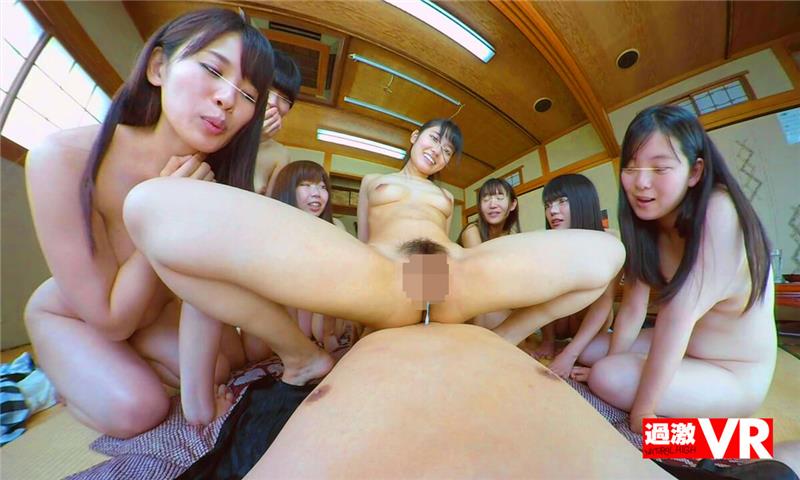 Cast:
Studio: NATURALHIGH
You're not one for class reunions, but maybe you can make an exception today. You went to school with some of the sexiest babes in all of Japan, and there's showing you a little "appreciation" for days gone by as they go wild after the party and treat you to a full-on HAREM! Countless Japanese babes stripping, teasing, and FUCKING you, and all right at your fingertips in virtual reality as we transport you across the ocean and into a tiny restaurant in the land of the rising sun. Sound too good to be true? Just give JAV VR porn a try for yourself and find out!
VR Porn Video "Reunion VR – Japanese Harem POV VR" from NATURALHIGH studio.
Unfortunately, the name of the actress was not indicated. If you know the name of the actress, please write this in the comment below the video.
Download File – Reunion VR – Japanese Harem POV VR
More video from VR MIX