Ripped Tights / Kylie Rocket, Maddy May / Jan 06,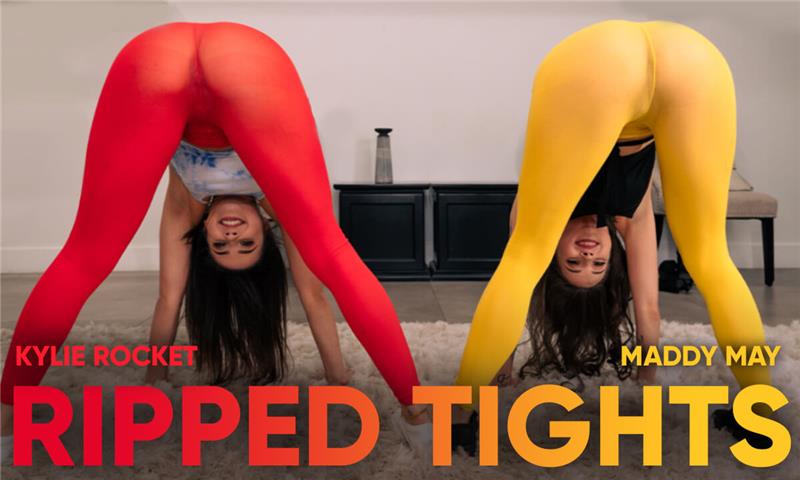 Cast: Kylie Rocket, Maddy May
Studio: SLROriginals
"I hope you don't mind that I brought my best friend over…" Nope, we definitely don't mind! Your sexy stepdaughter brought her BFF over to stretch out, and as soon as these hot teens bend over in front of you, you can see that they're not wearing any panties. One many can only take so much, and pretty soon you're caving in to temptation with Kylie Rocket and Maddy May, ripping their tights open so you can get a taste of their teen pussies and slide your cock right into each of them! Hey – they wanted to stretch, and that should include their tight pussies! Jump into a brand new threesome VR porn video in this HOT, high-definition, immersive scene from SLR Originals.
VR Porn Video "Ripped Tights" from SLROriginals studio featuring Kylie Rocket, Maddy May.
Download File – Ripped Tights
More video from VR MIX