Satin Seduction – Aum, Dear / / Jan 13, 2021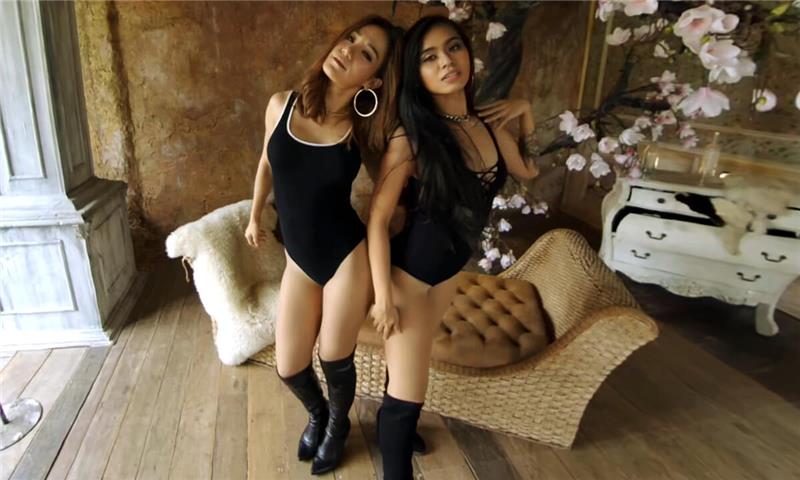 Cast:
Studio: HardVR
Aum and Dear are ready to seduce. The sexy club girls look amazing in their knee-high boots and skin-tight, black bodysuits. As the sensual music plays, the two babes dance, grind, and show their sexy moves. Together, the girls tease, bend, arch, and end up laying together on the couch. As they dance together, their hands exploring each other's bodies, they look to you to join them. Are you ready to party with two sizzling hot girls?
VR Porn Video "Satin Seduction – Aum, Dear" from HardVR studio.
Unfortunately, the name of the actress was not indicated. If you know the name of the actress, please write this in the comment below the video.
Download File – Satin Seduction – Aum, Dear
More video from VR MIX