Sorry Takashi, But I'm Having Sex with Your Best Friend Right Now – Japanese Cheating Girlfriend / / Nov 13, 2021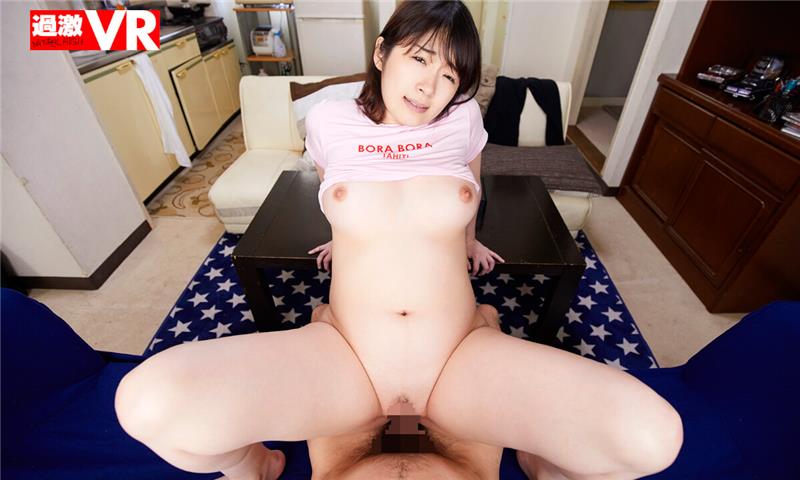 Cast:
Studio: NATURALHIGH
Oops. She wasn't expecting a call from her boyfriend… but hey, why lie about what she's doing? This sexy little Japanese slut you've brought back to your place is about to leave the phone on and let her boyfriend know EVERYTHING that she's doing with your hard cock. Fun, hardcore VR porn action combines with a touch of Japanese NTR (netorare) cuckolding to make this latest scene from studio NATURAL HIGH something you won't wanna' miss. Stream her hot body with the free and easy to use SLR app, saving you tons of hard drive space as we bring these ultra high quality videos right to you without any need for lengthy downloads!
VR Porn Video "Sorry Takashi, But I'm Having Sex with Your Best Friend Right Now – Japanese Cheating Girlfriend" from NATURALHIGH studio.
Unfortunately, the name of the actress was not indicated. If you know the name of the actress, please write this in the comment below the video.
Download File – Sorry Takashi, But I'm Having Sex with Your Best Friend Right Now – Japanese Cheating Girlfriend
More video from VR MIX