The Beautiful Woman Attacked at the Gym by her Trainer – JAV Assault POV / / Oct 29, 2021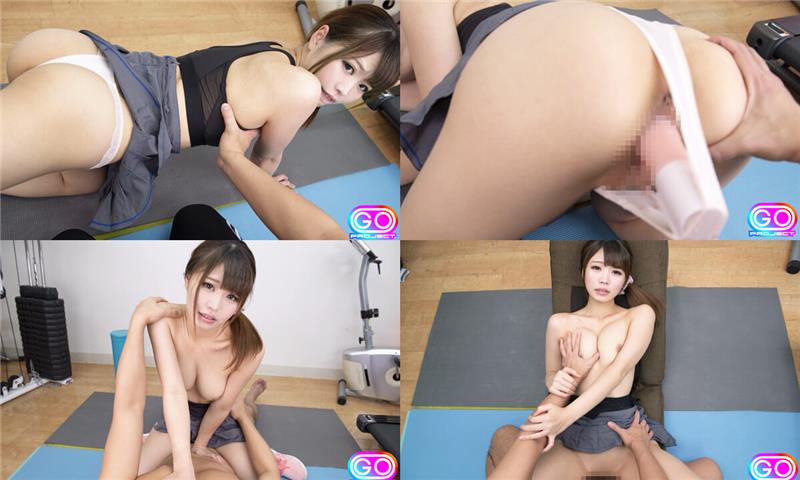 Cast:
Studio: V1VR
Today might be the day you throw it all away for a little piece of what's in front of you. Sure, you worked hard to become a personal trainer, but when this sexy young Japanese babe comes in, you just can't keep your hands off her. Dare you do it? Dare you give in to your darkest desires and take what you want, whether she wants it or not? Yeah, you will, and JAV VR porn studio V1VR is here to help you live it out and explore the darkest depths of your desires with a young and busty Japanese babe that CAN'T say 'no'.
VR Porn Video "The Beautiful Woman Attacked at the Gym by her Trainer – JAV Assault POV" from V1VR studio.
Unfortunately, the name of the actress was not indicated. If you know the name of the actress, please write this in the comment below the video.
Download File – The Beautiful Woman Attacked at the Gym by her Trainer – JAV Assault POV
More video from VR MIX
Naughty nun Elisè Stimulates Her Pussy With A Purple Vibrator – Cosplay Solo VR Porn Foot Fetish / Elisè VRFootFe… / Oct 25, 2021

Sacred Sexuality, Revelations: Reverence (Part 1) / Divinatrix / Feb 22, 2021

Spanish Solo Big Tit Amateur Solo / Diana Rius / Oct 28, 2021

Madoka Shitzuki – "Sensei, I Love You…" On the Night Before My Wedding, One of My Students Showed up Soaking Wet in a Rainstorm / /tags/, Madoka Shidzuki / Dec 16, 2021

Haruka Namiki – Creampie Sex at Private Academy Part 5 / Haruka Namiki / Sep 03, 2019

Akari Aramura – It's Rumored There's a JAV Actress Who Works at the Tits Pub and Pink Salon / Akari Niimura / May 02, 2021

Spit and Dribble – Hot Slut Chloe Toy Solo / Chloe Toy / Oct 16, 2021

Side by Side Sex with your Sleepy Girlfriend / / Mar 29, 2021