The Busty Subordinate Who Had a Few Too Many at Work / / Jan 07, 2021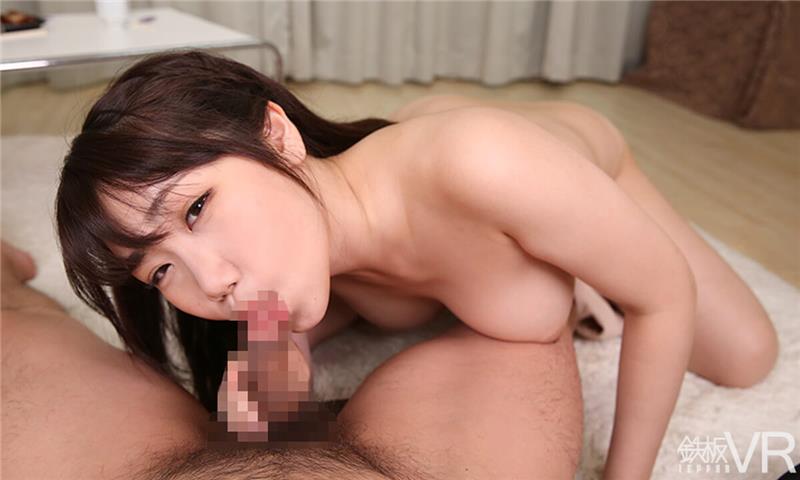 Cast:
Studio: TeppanVR
You and some co-workers go out for a pint after work and this sexy girl has one too many. You drive her home, and she invites you in. She wants to thank you for the ride, so the Asian hottie sits your down, climbs into your lap, and starts kissing you. Pulling her shirt off, she lets you play with her big tits then she uses her very talented mouth to give you a blowjob. Just when you think she is done, she gets on top and slams herself down on your dick, grinding, riding and begging. You fuck her hard all over the room and leave her with a sticky creampie. You need to go out after work more often.
VR Porn Video "The Busty Subordinate Who Had a Few Too Many at Work" from TeppanVR studio.
Unfortunately, the name of the actress was not indicated. If you know the name of the actress, please write this in the comment below the video.
Download File – The Busty Subordinate Who Had a Few Too Many at Work
More video from VR MIX
Wako Sakurai – Lewd Nurse Plays While Doctor is Away / Wako Sakurai / Mar 16, 2019

Kurea Hasumi, Mei Matsumoto, and Mizuki Hayakawa – Harem Sex with Office Lady Coworkers / Kurea Hasumi, Mizuki Hayakawa, Mei Matsumoto / Aug 25, 2019

Ikumi Kuroki – My Stepsister Seduced Me when I Went Home / Ikumi Kuroki / Jun 02, 2021

Mahiro Ichiki – The Sacred Secret Club: #Kneehigh #Thigh #Maid #MahiroIchiki / Yume Takeda / Jun 11, 2021

Foursome By The Pool Topless Pool Party Becomes an FFFFM Orgy / Etty, Rosse, Sugar Ariana, Eva Wild / Sep 07, 2021

Mistress Aidaa – Worship My Ass,You Slave! / Mistress Aidaa / Jan 27, 2021

VR Farting 1 / / May 23, 2021

Ichika Kamihata – Squirting Raw Creampie Sex / Ichika Kamihata / Nov 08, 2019