The Smiling Actress of a Poor Theater with G-Cup Big Tits – Busty Japanese Hardcore POV / / Sep 11, 2021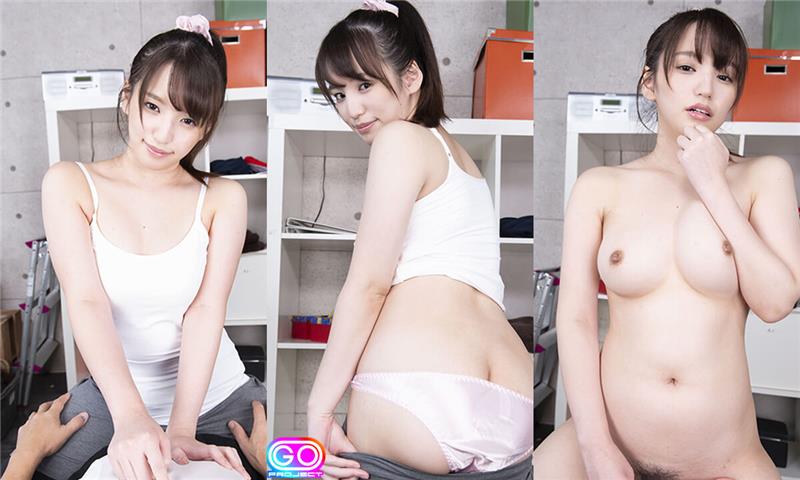 Cast:
Studio: V1VR
One day she's gonna' be a big star – and you're just the guy to help her get there. But the road to stardom is a wild ride, and she's about to start with the wildest "ride" of her career! You know you can make her a superstar with those incredible big tits, and if the price of fame is letting you suck on those perky nipples while she straddles your cock riding you cowgirl on the chair, then that's a price that she's willing to pay! So long tiny theater, hello silver screen! Or even better – HELLO VIRTUAL REALITY!
VR Porn Video "The Smiling Actress of a Poor Theater with G-Cup Big Tits – Busty Japanese Hardcore POV" from V1VR studio.
Unfortunately, the name of the actress was not indicated. If you know the name of the actress, please write this in the comment below the video.
Download File – The Smiling Actress of a Poor Theater with G-Cup Big Tits – Busty Japanese Hardcore POV
More video from VR MIX
Ellie Louise, Milking Table / Ellie Louise / Jun 05, 2021

Barbie Sins and Barbara Bieber: Double Down / Barbara Bieber, Barbie Sins / Jun 05, 2021

Pink and Puffy Pussy of Angelika / Angelika Grays / Dec 28, 2020

Lauren Louise – Lauren Gets Out of Her Dress – Blonde Solo Model Striptease Pantyhose / Lauren Louise / Sep 03, 2021

Momoka Kato – Playing the VR Lottery 4: If You Win, Momoka Kato Will Deliver Your Prize to Your Room – Hardcore Sex with JAV Idol / Momoka Katou / Sep 13, 2021

Mihina Nagai – Mihina Nagai is Your Pet in Training / Mihina Nagai / Jun 01, 2021

Petite Tight Ass / Dani Mendez / Apr 29, 2021

Yuuna Ishikawa – Salacious Sexual Coercion Part 2 / Yuna Ishikawa / Feb 24, 2019