What's Your Tipple? / Lizzie / Nov 02, 2020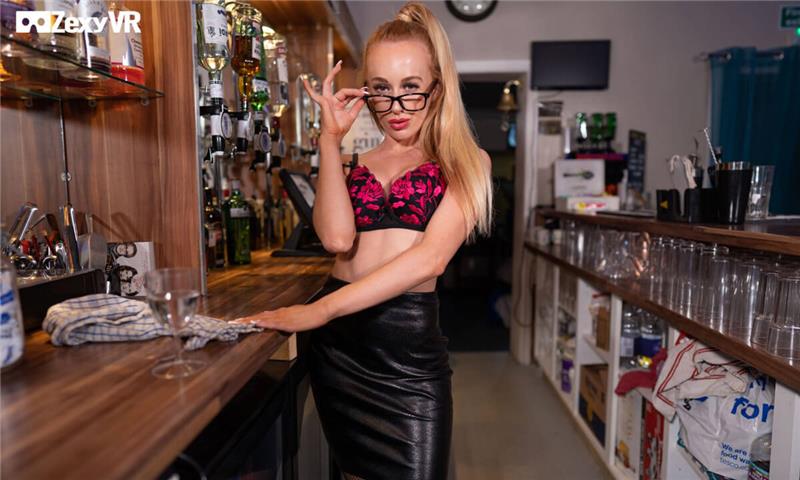 Cast: Lizzie
Studio: ZexyVR
Lizzie wants to make every glass an experience for the senses in her bar, but she's got a trick up her sleeve to help please your eyes, too! Saddle up to the bar and let your blonde bartender show off her sexy MILF body in a brand new striptease from ZexyVR and find out just how good a drink can taste when you've got a naked woman to go along with it! Stream her with the free and easy to use SLR app or download Lizzie for later viewing on your favorite VR video player (we recommend DeoVR for best results).
VR Porn Video "What's Your Tipple?" from ZexyVR studio featuring Lizzie.
Download File – What's Your Tipple?
More video from ZexyVR