XXL – Dildoritt am Kamin / / Nov 24, 2020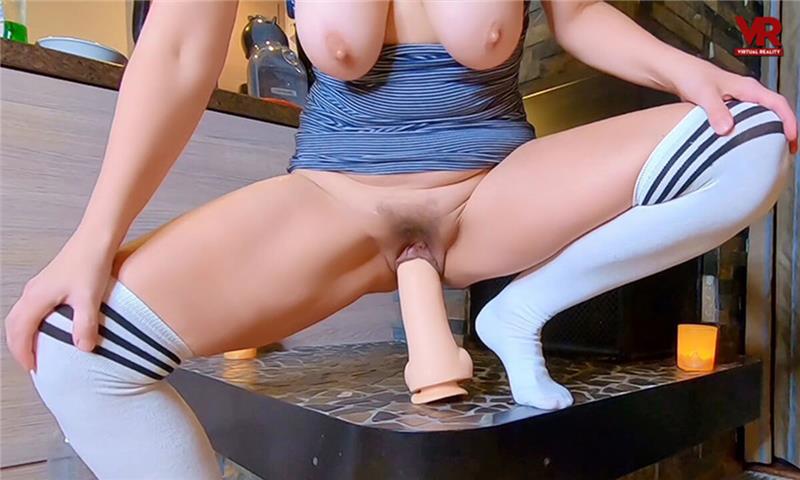 Cast:
Studio: Sweetlonglips
She's back and ready for more! Your favorite anonymous amateur from studio Sweetlonglips has brought her sexy MILF body out to play another time, and now she's also brought an intimidating, huge, thick dildo to shove into her amateur pussy! All she needs now is an audience to enjoy the sight of her stretching herself out over it, and that's where YOU come in!
VR Porn Video "XXL – Dildoritt am Kamin" from Sweetlonglips studio.
Unfortunately, the name of the actress was not indicated. If you know the name of the actress, please write this in the comment below the video.
Download File – XXL – Dildoritt am Kamin
More video from VR MIX